Why work with Hemingways Expeditions?
Hemingways Expeditions believes in providing equal career opportunities to all. We believe in diversity and inclusion
irrespective of race, ethnic background, religion, national origin, gender, disability, or age.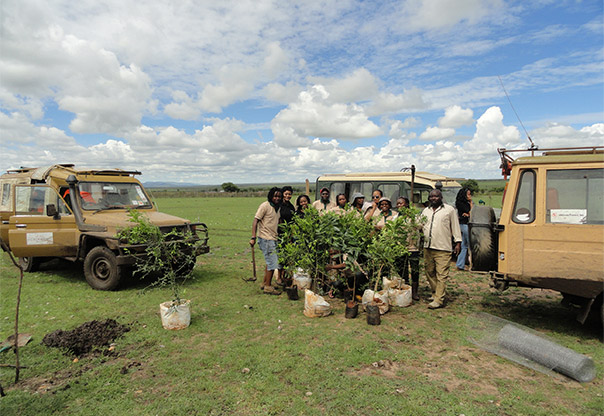 Our workplace culture embraces creativity, skill harnessing & development whilst promoting team work and collaboration. We encourage our employees to engage and interact widely, internally and externally in order to develop their worldview and enhance knowledge sharing for an all rounded people.
This is why Hemingways Expeditions is the Premier Destination Management Company in East Africa.
With the above, an incumbent is sure to develop your social and work
based competencies and skills whilst building a career that impacts the travel industry.
Ready to be a member of this great team?
Share with us your resume in the form below.